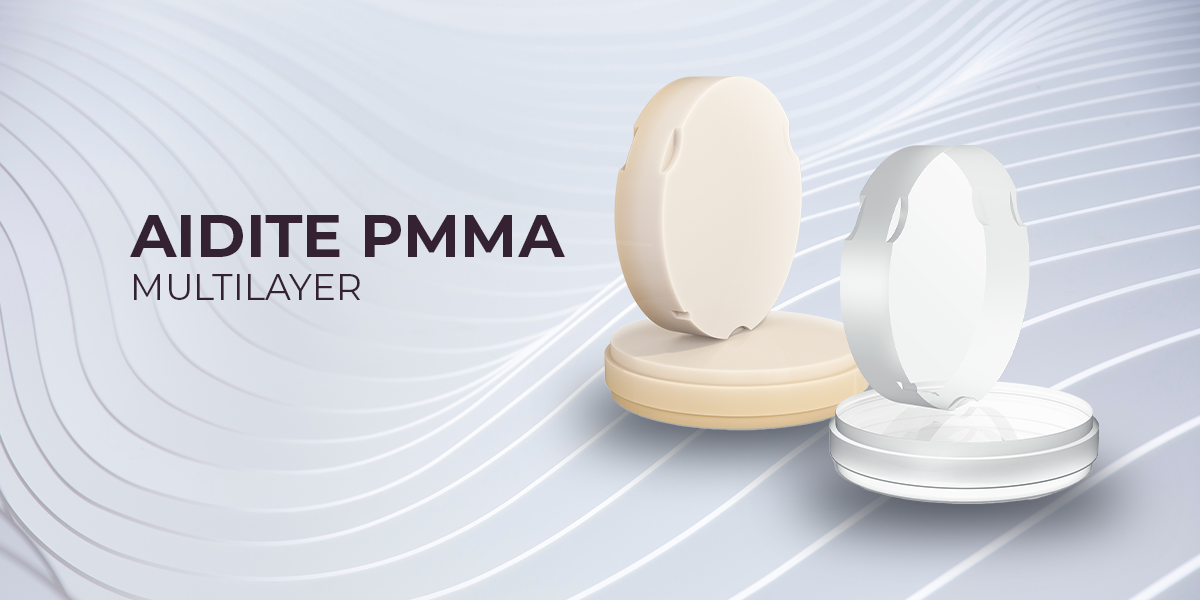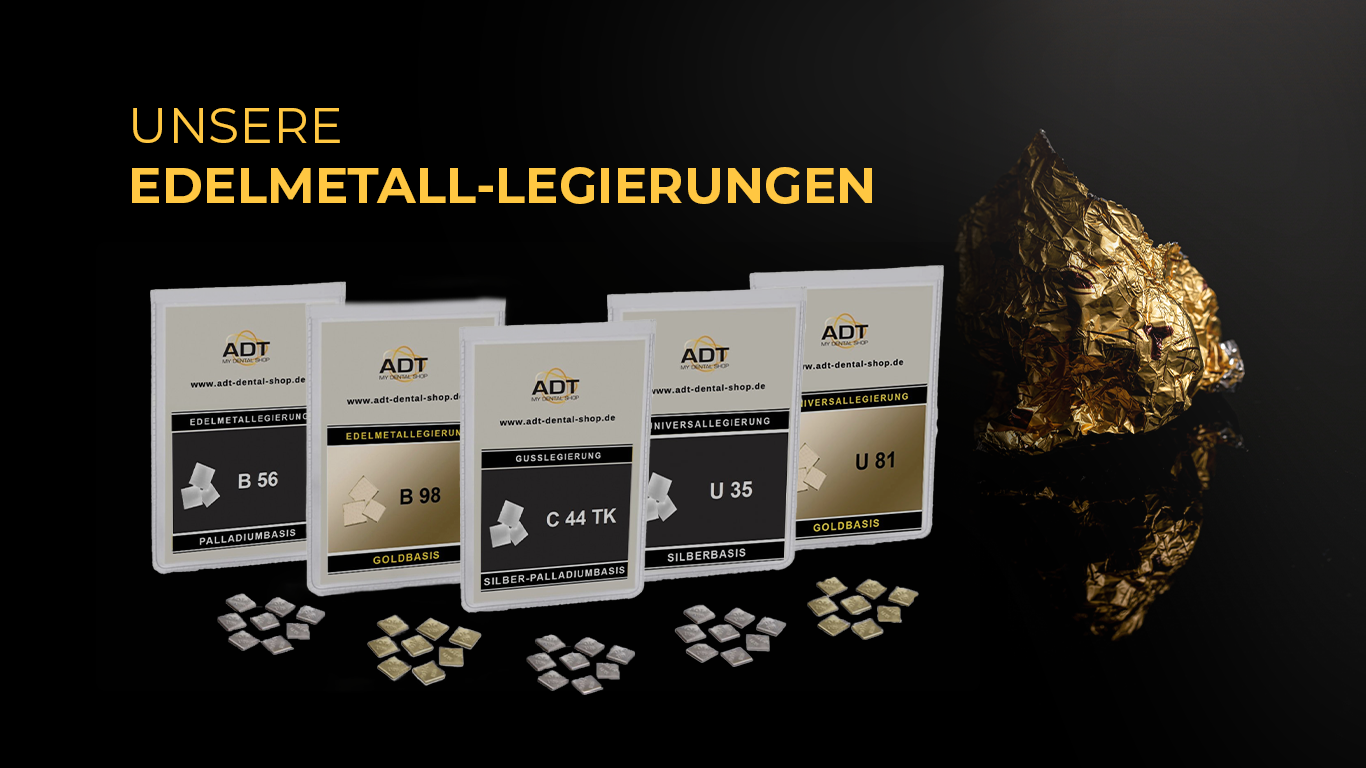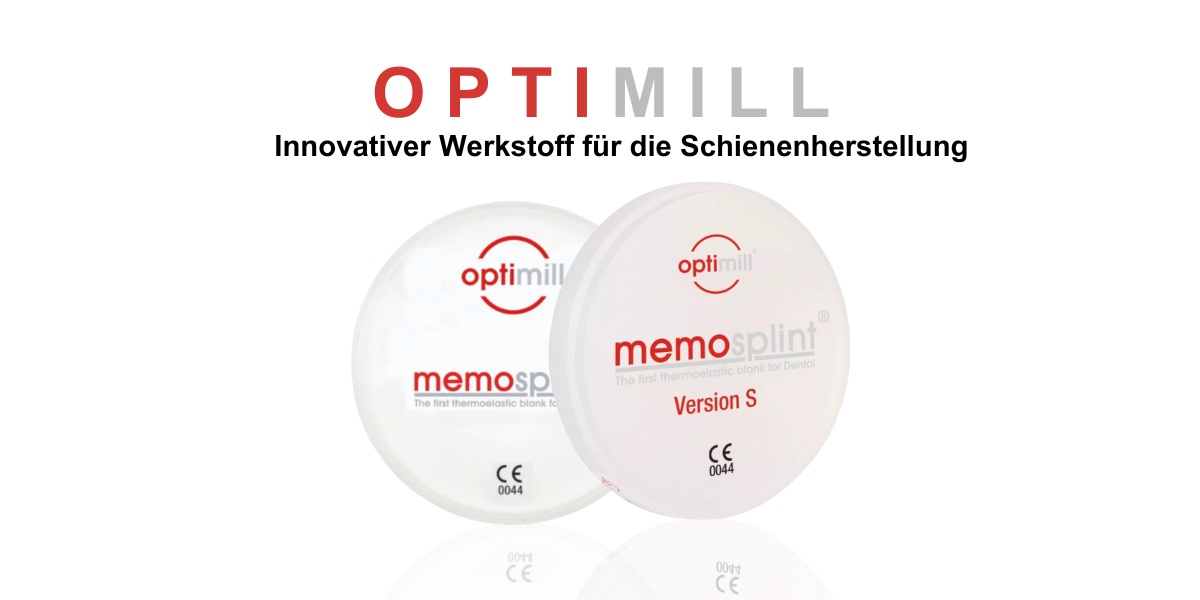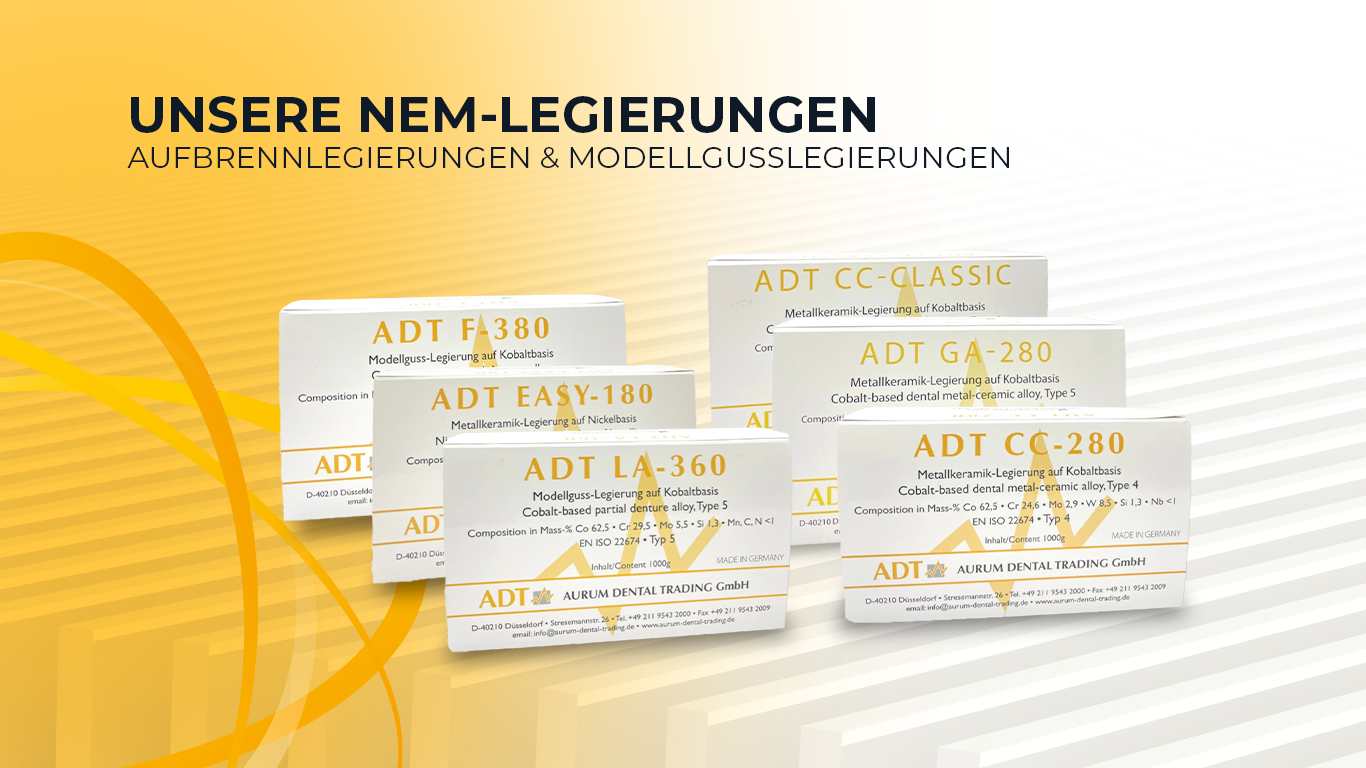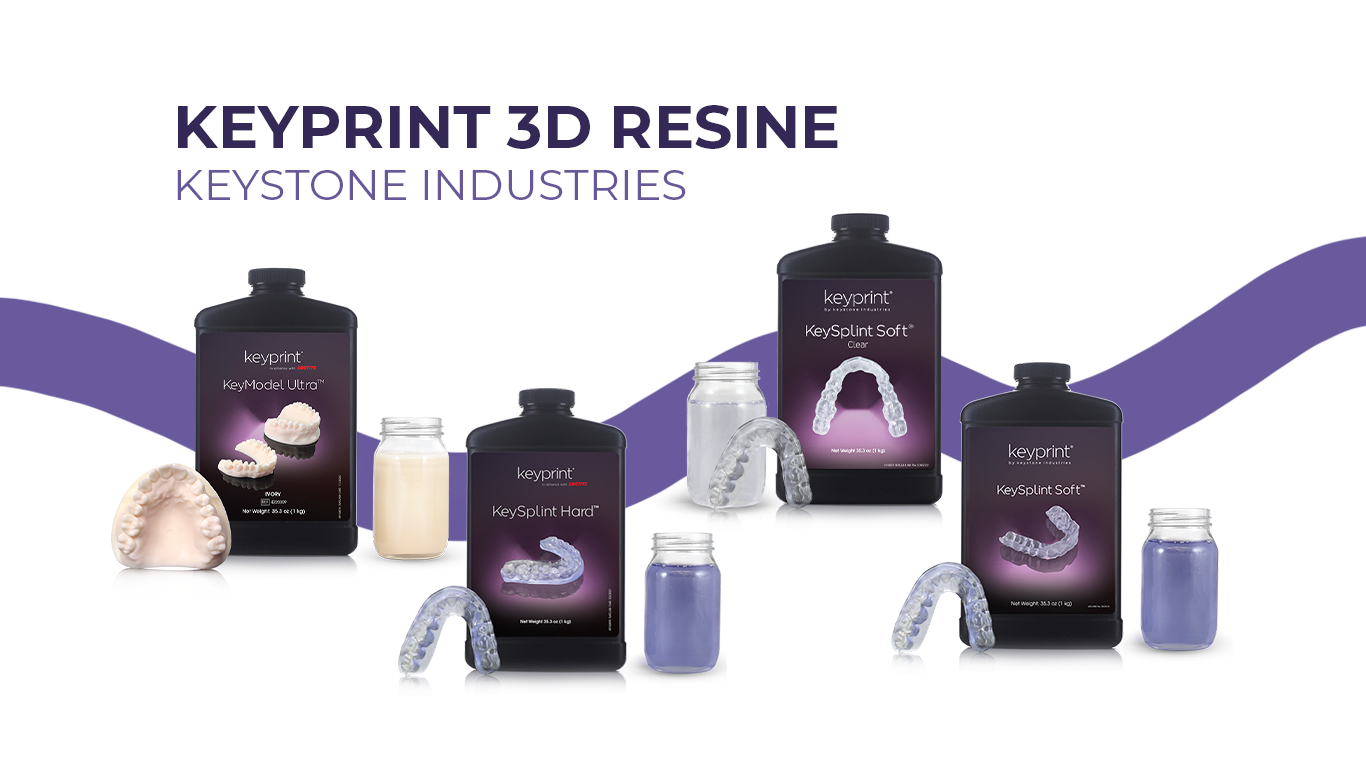 NEM-DENTALLEGIERUNGEN banner neu
REGISTER NOW AND SAVE
The in ADT Shop mentioned Precious metal prices for dental alloys are understood as Selling prices without discounting. To improve our Daily net prices to view is your Lab or practice registration required!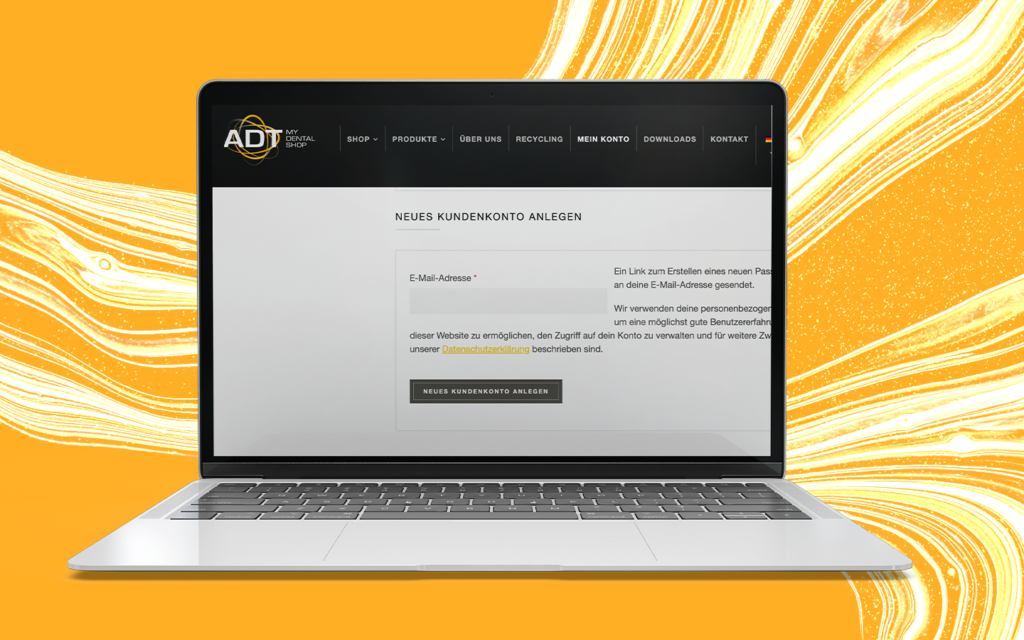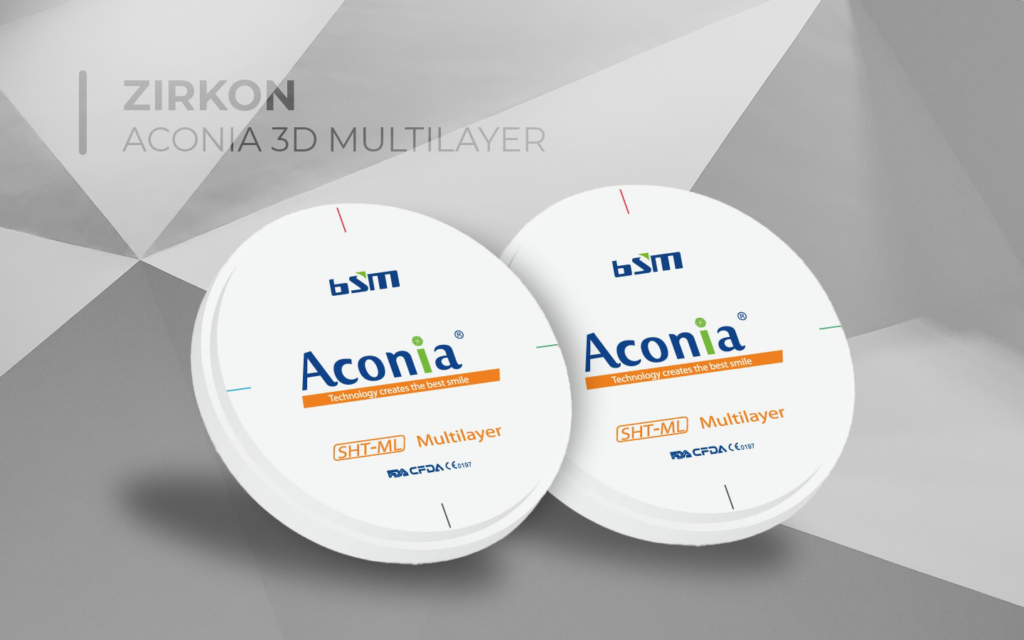 UNSER PORTFOLIO
ZIRCONOXIDE
In unserem Shop finden Sie unter anderem folgende Materialien: das Aconia 3D Multilayer – um das beste Lächeln mit höchster Flexibilität zu schaffen! Das Aconia  ermöglicht eine nahtlose Abstufung in Transluzenz, Stärke und Farbton, schnelle und einfache Verarbeitung sowie die revolutionäre Kombination von Stärke und Transluzenz.
UNSERE 3D-DRUCK RESINE
Entdecken Sie unsere große Auswahl an validierten 3D-Druck Harzen. Diese Bilden ein führendes System für eine Vielzahl an dentalen Anwendungen . Achten Sie auf die kompatibilität für den jeweiligen Drucker.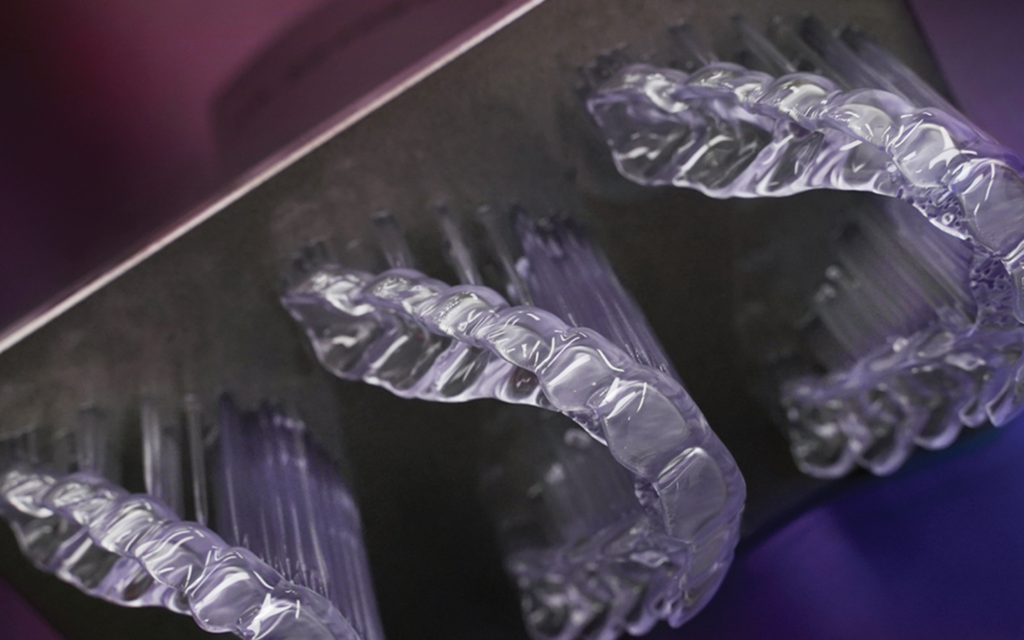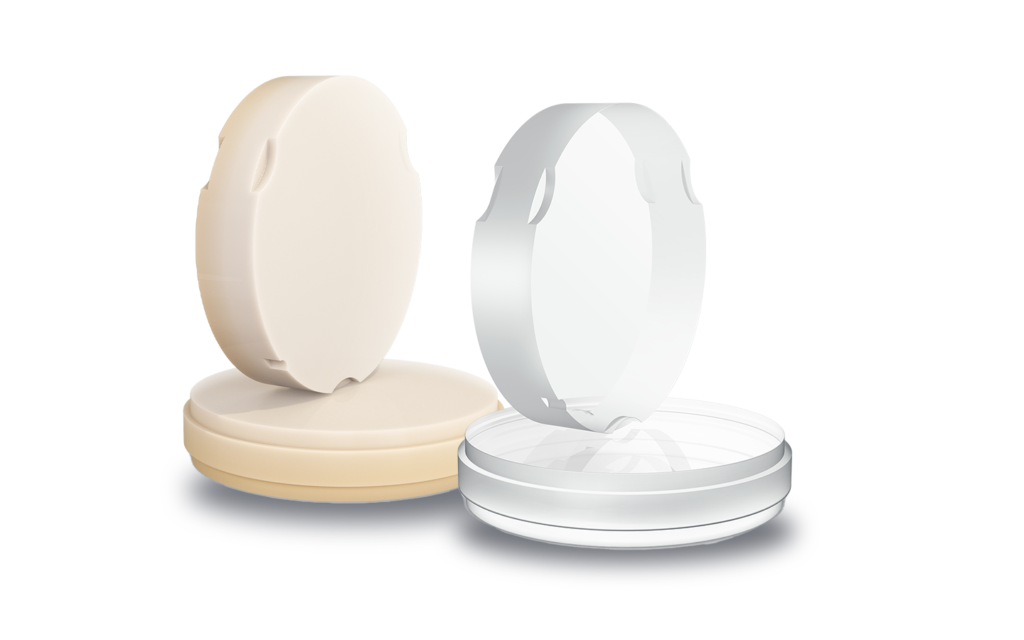 OUTSTANDINGly GOOD RESuLTS
PMMA MULTILAYER
PMMA is biocompatible and highly cross-linked. Besides it is excellent to mill and easy to polish. In our assortment you will now also find the Aidite Temp PMMA Multilayer to super offer!