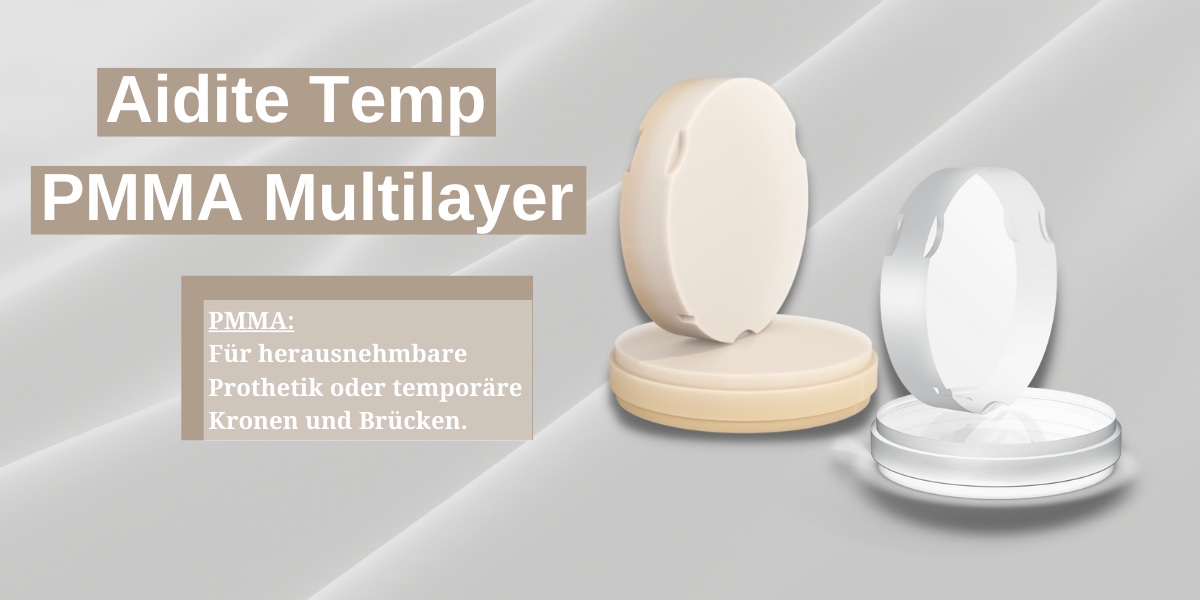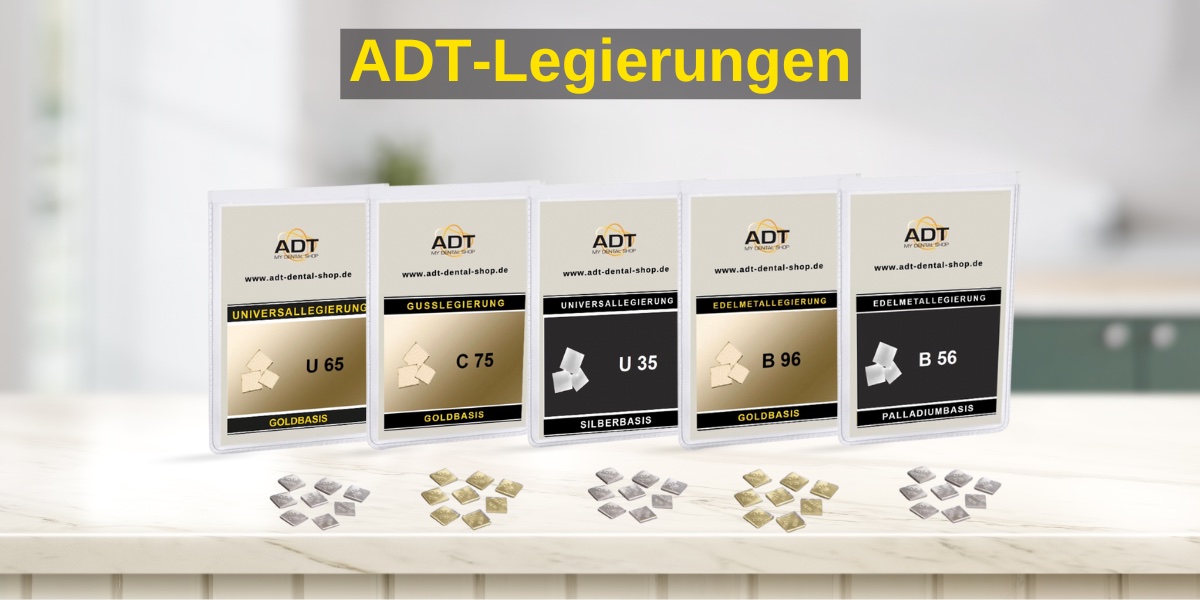 NEM DENTAL LEAGUES Banner
REGISTER NOW AND SAVE
The in ADT Shop mentioned Precious metal prices for dental alloys are understood as Selling prices without discounting. To improve our Daily net prices to view is your Lab or practice registration required!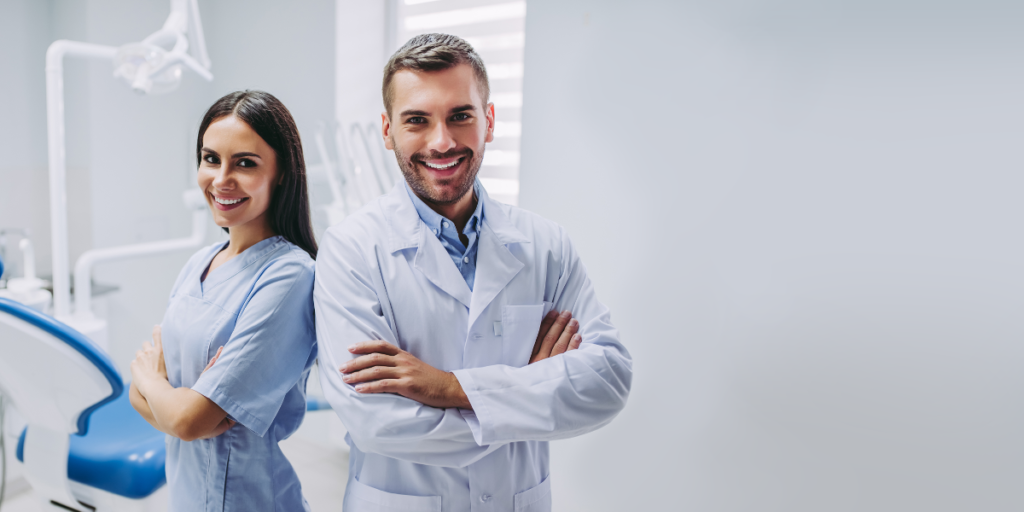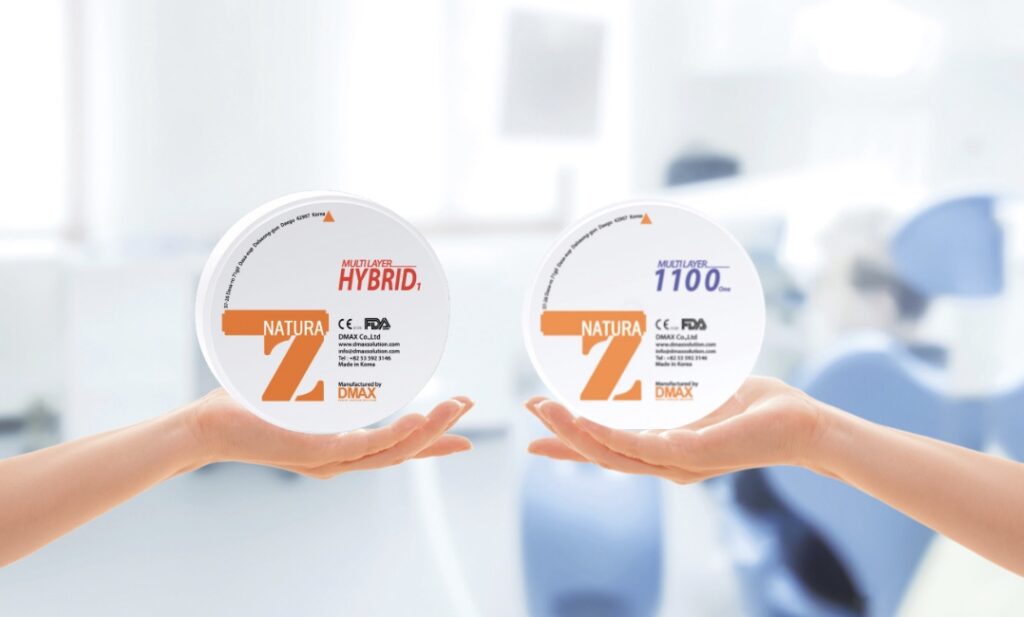 NOW WITH US
ZIRCONOXIDE
Now there is in the ADT Shop the Zircon DMAX Multilayer 1100 and the Zirkon Hybrid. The innovative material stands for utmost esthetics and Quality for All indications - from the Single-tooth restoration up to the 14-unit bridge.
NOW IN OUR ASSORTMENT
3D PRINTING HARDWARE
At ADT you will find a wide range to validated 3D printing resins. These form a leading system for a wide range of dental applications. The 3D Printing Resins are for the respective printer suitable.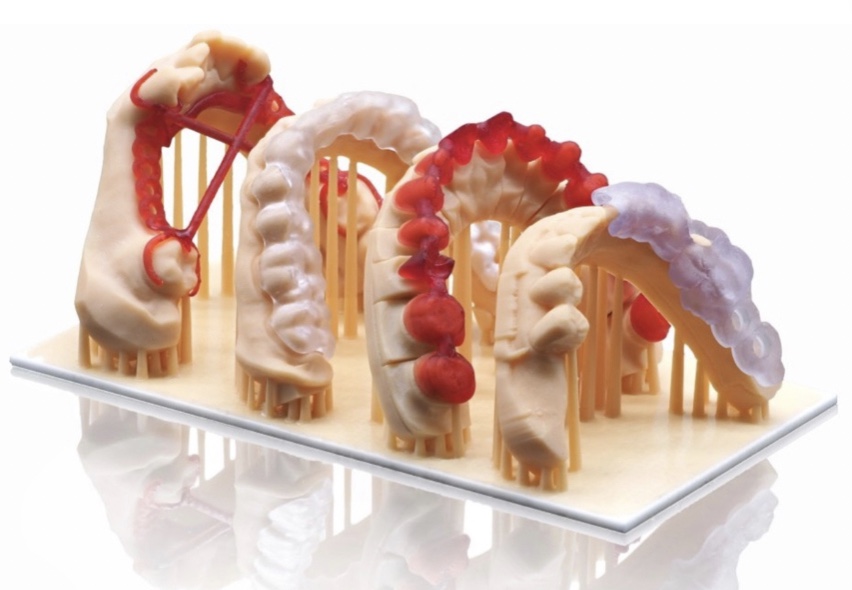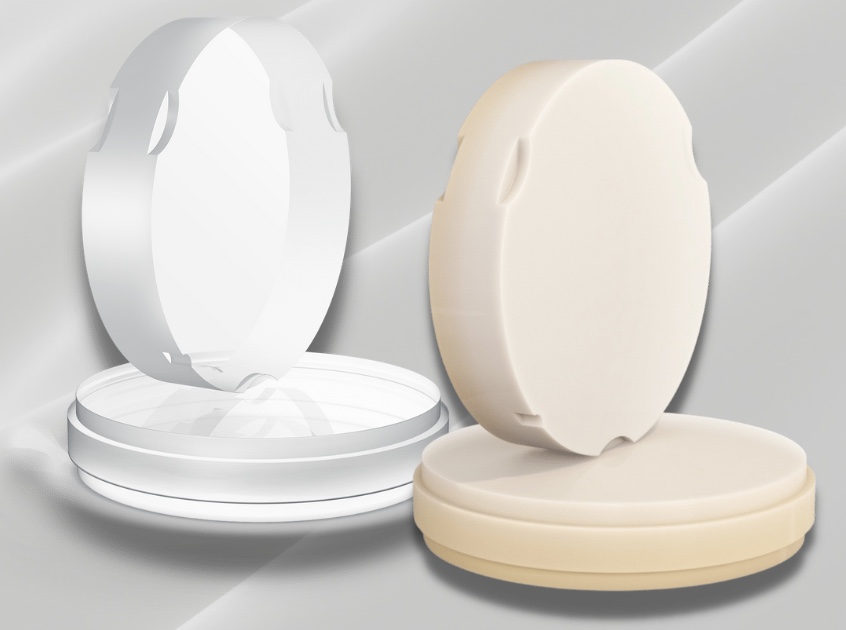 OUTSTANDINGly GOOD RESuLTS
PMMA MULTILAYER
PMMA is biocompatible and highly cross-linked. Besides it is excellent to mill and easy to polish. In our assortment you will now also find the Aidite Temp PMMA Multi-Layered to super offer!